The Top 10 Matching Dog and Owner Costumes for Halloween 2020
Before you and your dog get dressed up for Halloween take your dog's costume and clothing tolerance into consideration. Are they easily annoyed when wearing clothes? Perhaps they would prefer to wear just a festive collar or bandana instead.
Halloween and holidays, in general, can be stressful for some dogs, if it is for yours, that's okay! The unpredictability of the day, new people around, the doorbell constantly ringing, and people in costumes can be stressors for your dog (and you!) perhaps, offer your dog some quiet and solitude instead.
But if your dog or cat is comfortable in clothing, you're going to want to try these timeless matching costumes.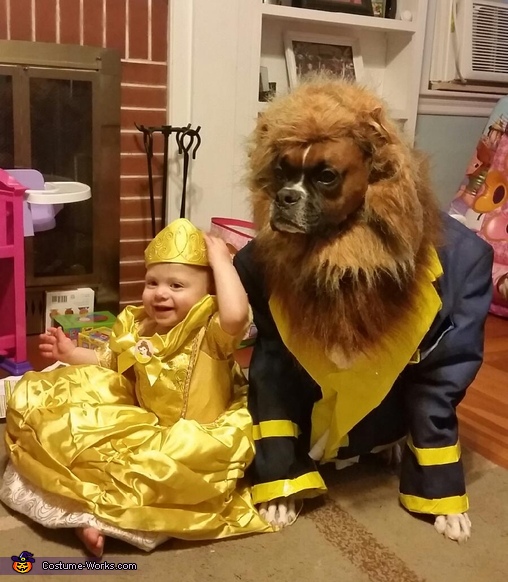 Whatever you and your dog dress up as for Halloween, you're sure to be the hit of the party if you dress up together!